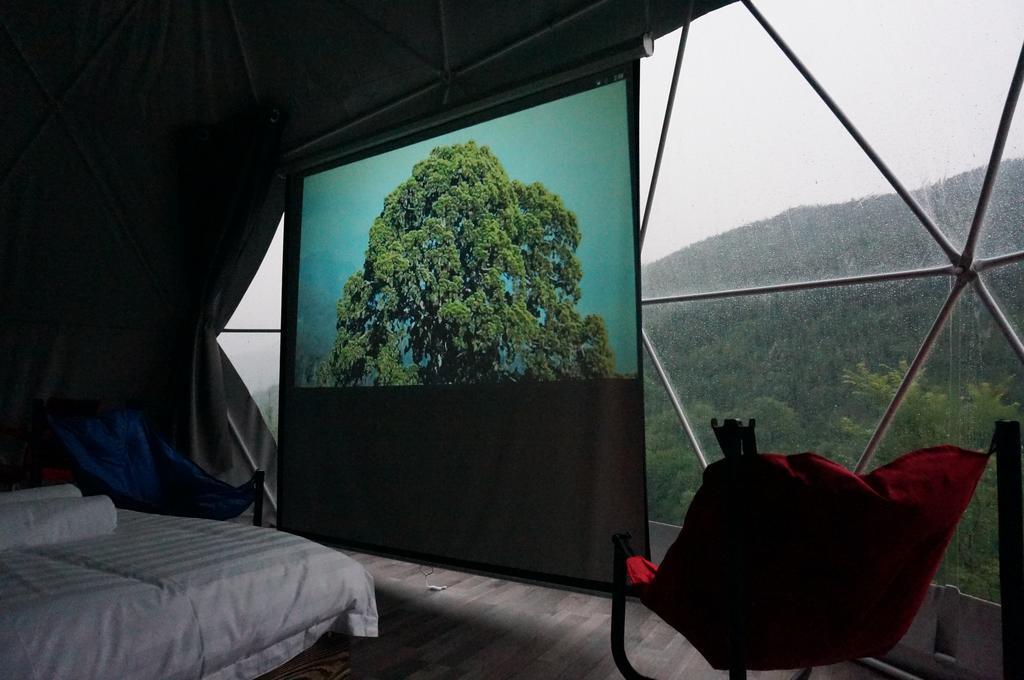 "
Glamping, also known as luxury camping or glamorous camping, is an experience-based kind of travel that allows guests to get outside and enjoy the great outdoors, but without the hassle of traditional camping. With five-star amenities and unbeatable outdoor access, Glamping is where luxury meets simplicity. Glamping Georgia is located in Krikhi, Ambrolauri, Racha. Offering it's guests luxury tents with a terrace, kitchen, private bathroom, Wifi, movie theatre and much more, right in the wild mountains! The business started with just two tents in June 2018 and now it has grown to twelve tents. Main goal of this business is to enhance tourism in the region.
"
Glamping Georgia began with the idea of bringing comfort and luxury to the great outdoors for a truly unique travel experience. This is "outside the box" solution for comfort lover wild travellers. This transformational style of travel will enrich a person's life and, ultimately, leave an impression that lasts much longer than the journey itself. Glamping Georgia provides the ultimate Glamping experience for the whole family. The spacious dome has a large double bed with another double bed above it and a private bathroom, accommodating four glampers. In the bathroom, there is a sink, a toilet, and a shower, and linen and towels are kindly provided by the hosts.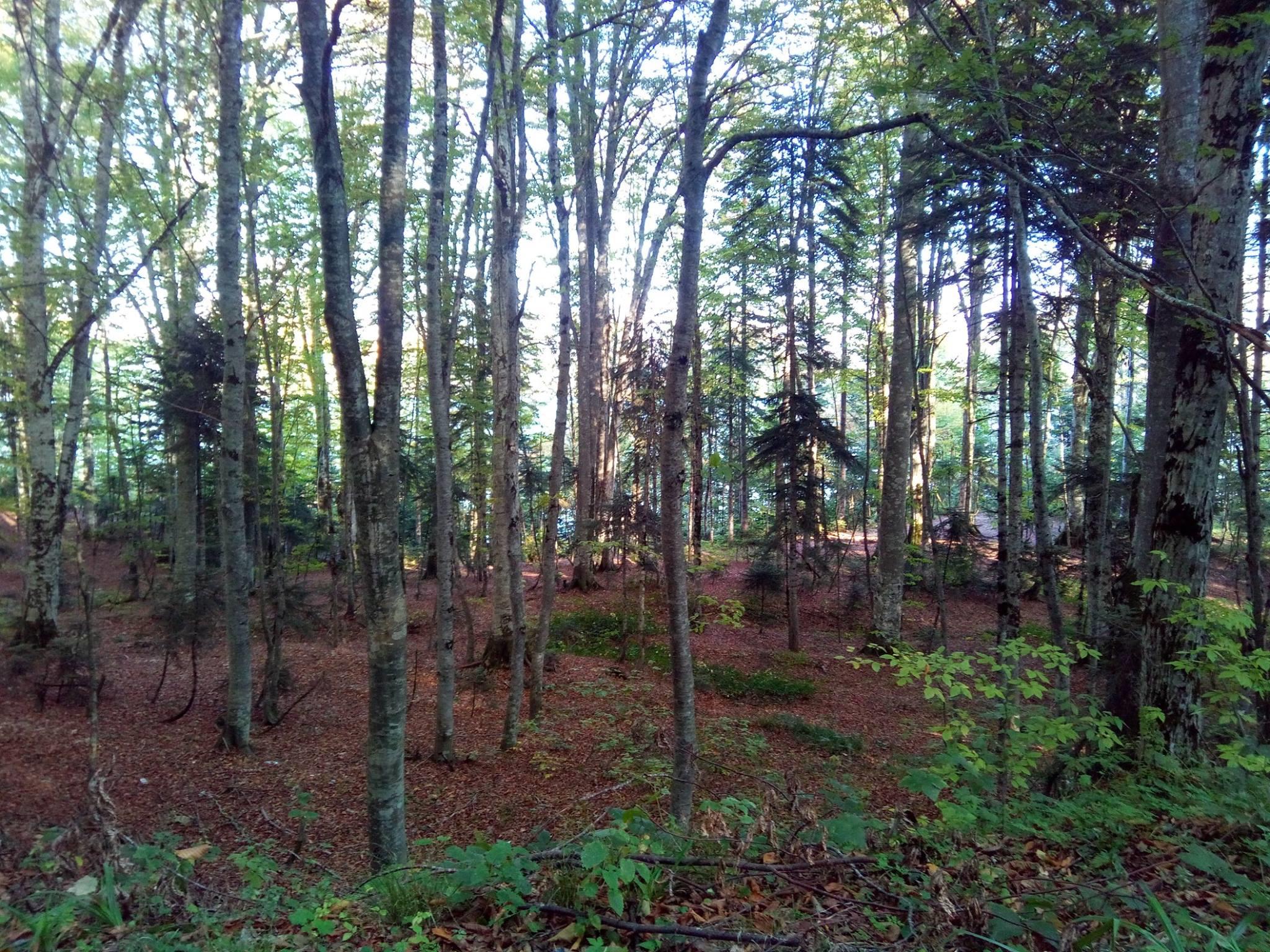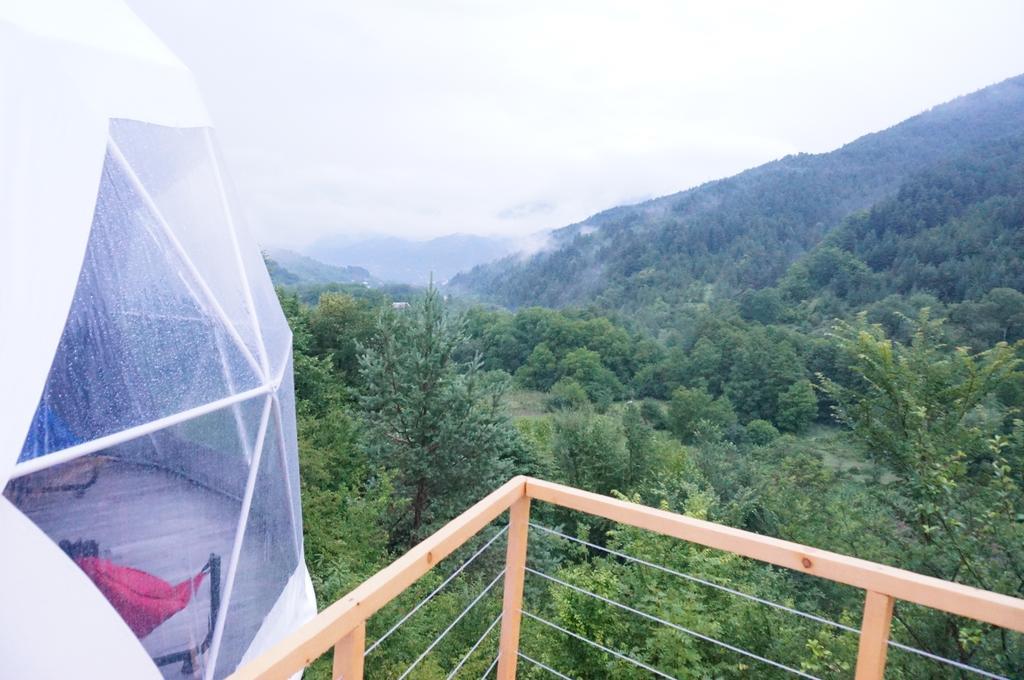 "
Racha and whole Georgia is so much more than one can describe. It's something you should experience. So our responsibility is to create environment where tourists start exploring from. Start exploring Racha and Georgia with us, from Glamping Georgia.